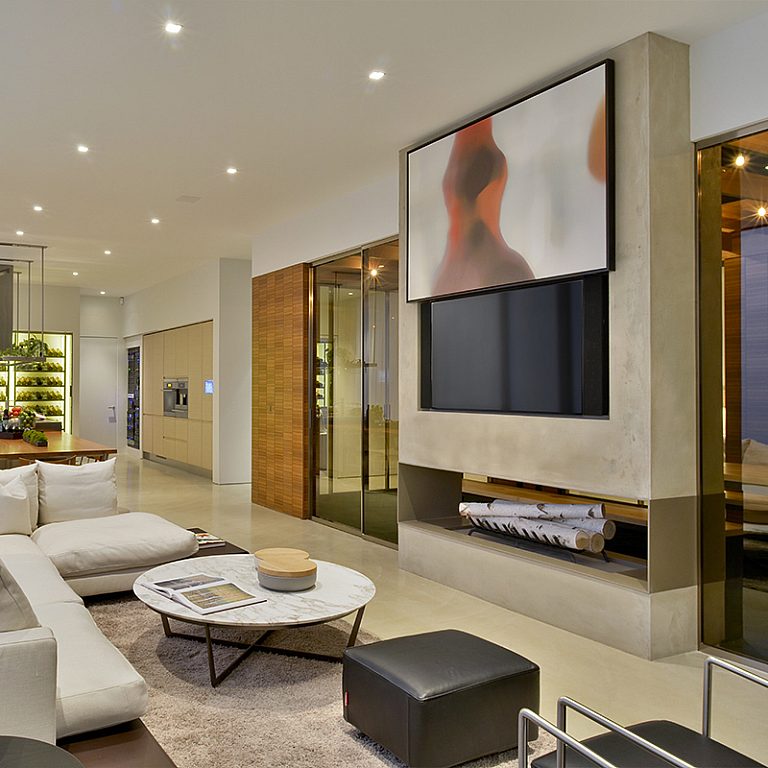 Future Homes. Happening Now.
Your future home can happen now with smart home technology from Miestro Home Integration. As the largest regional dealer of Control4, our experts make technology fit your lifestyle and goals. Experience total control over lighting, music, security, HVAC, artificial intelligence, and more, all within your smart phone or tablet.
Miestro has designed award-winning smart homes in Memphis and Nashville, TN. With fully custom offerings, we empower you to tame to your home and create the perfect domain.


Technology to make life easier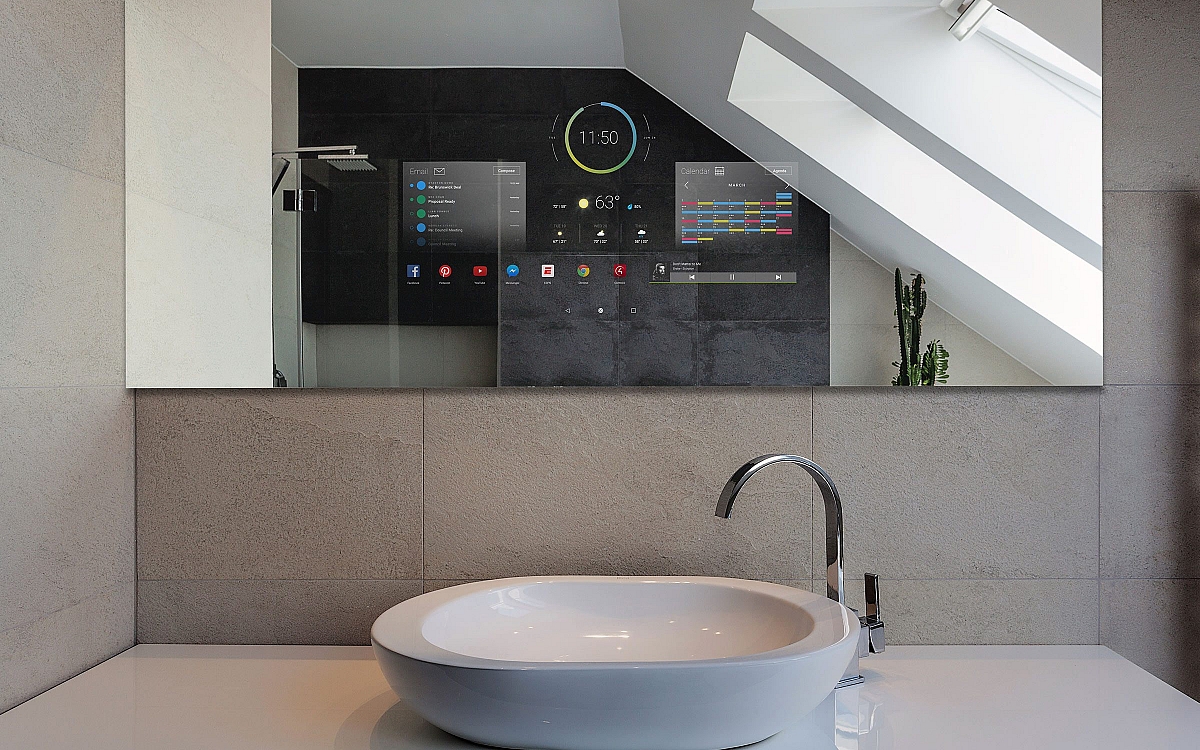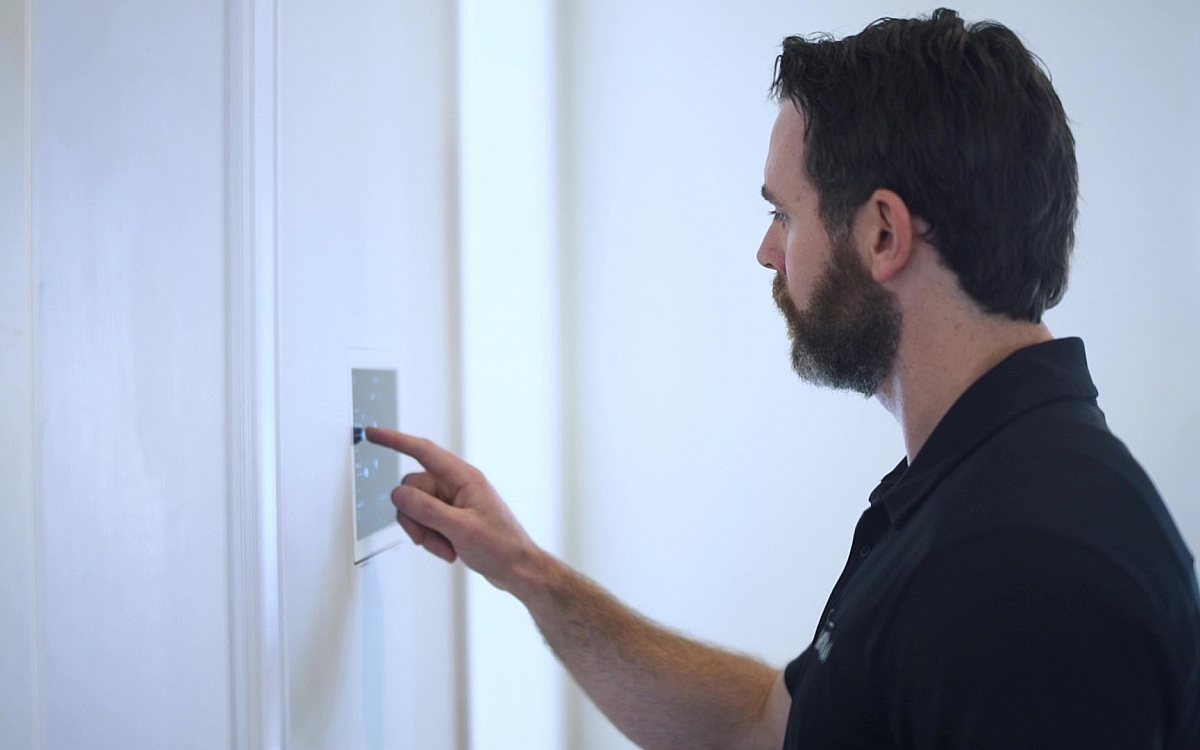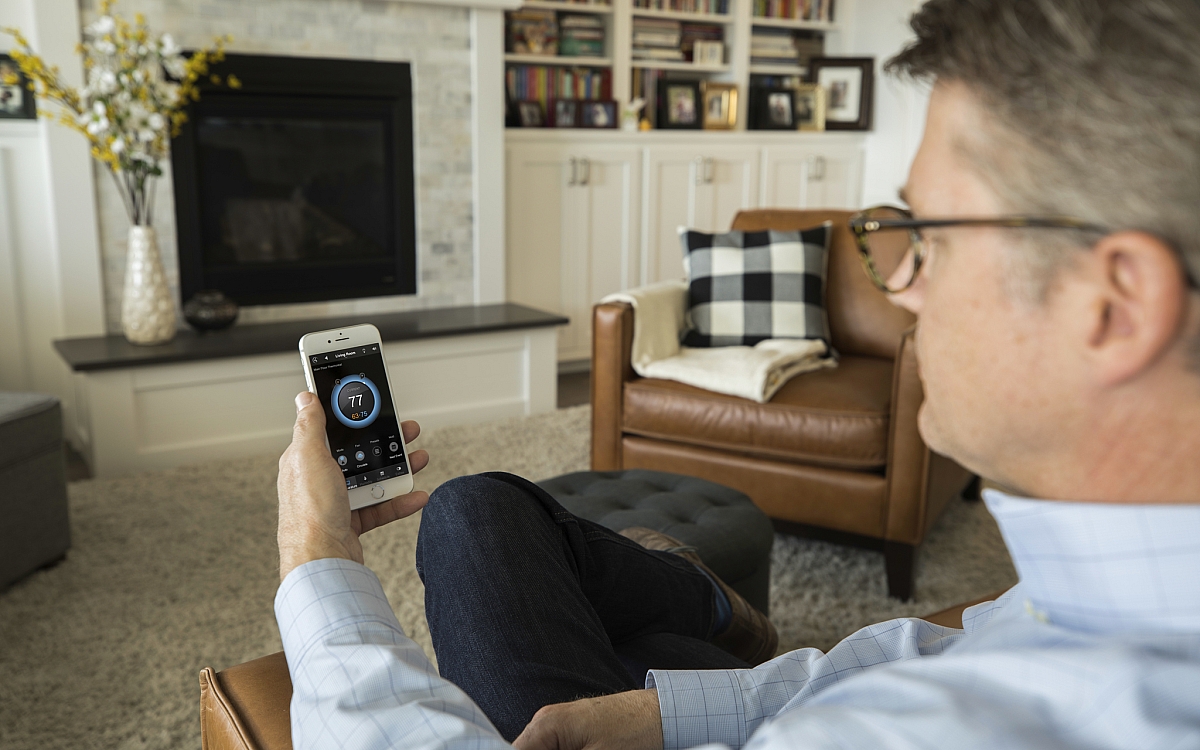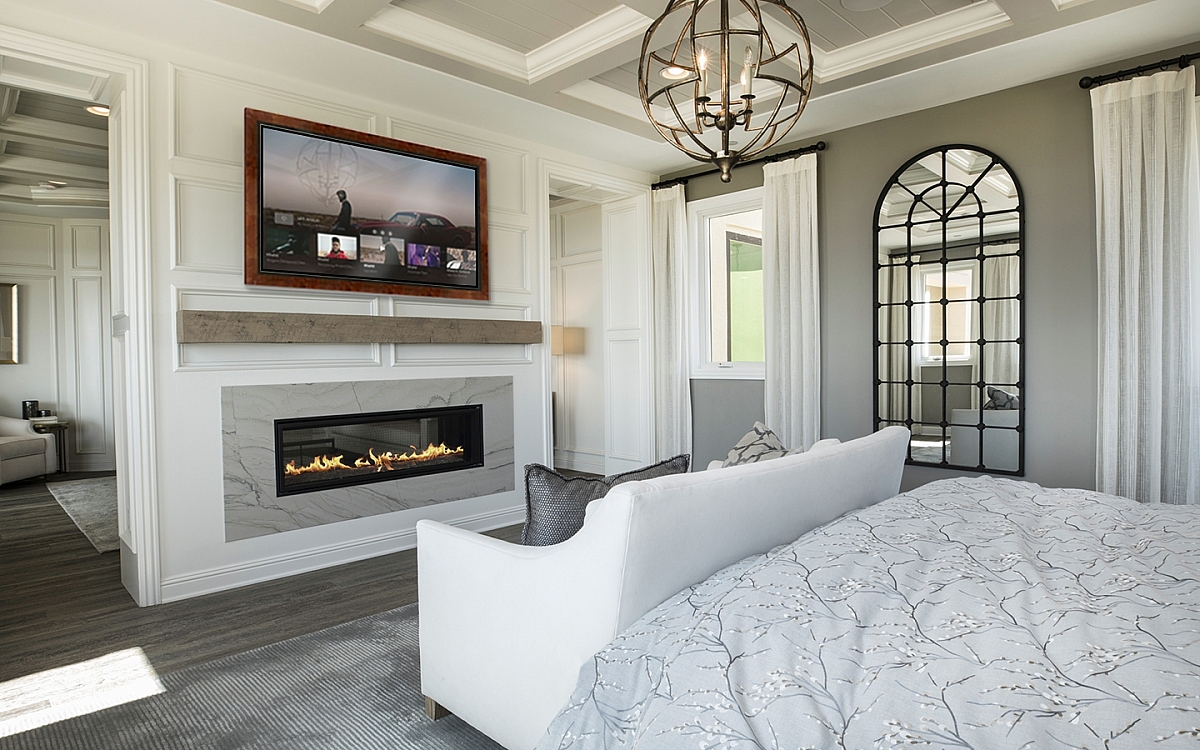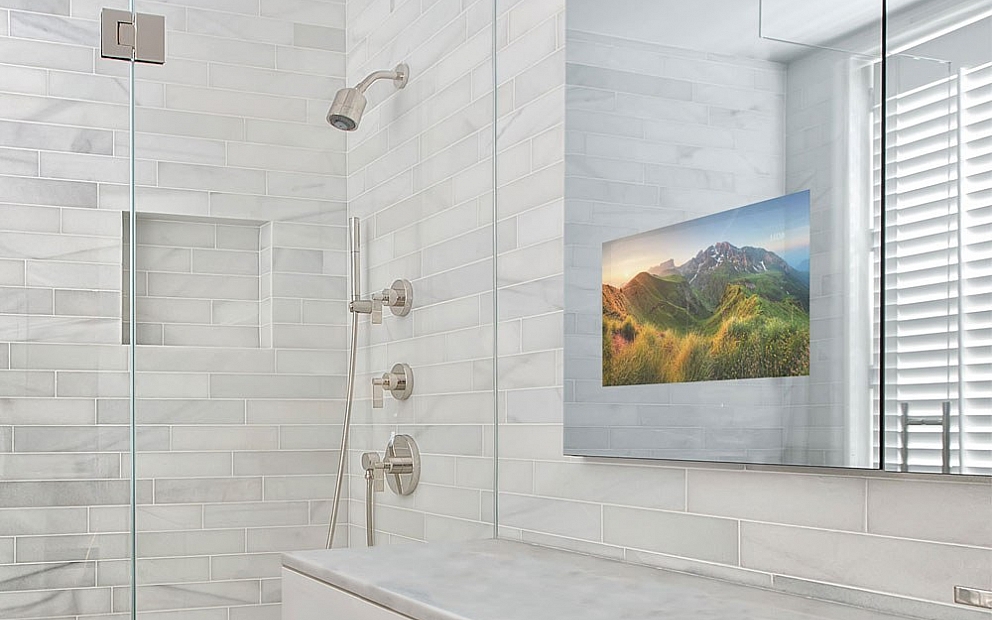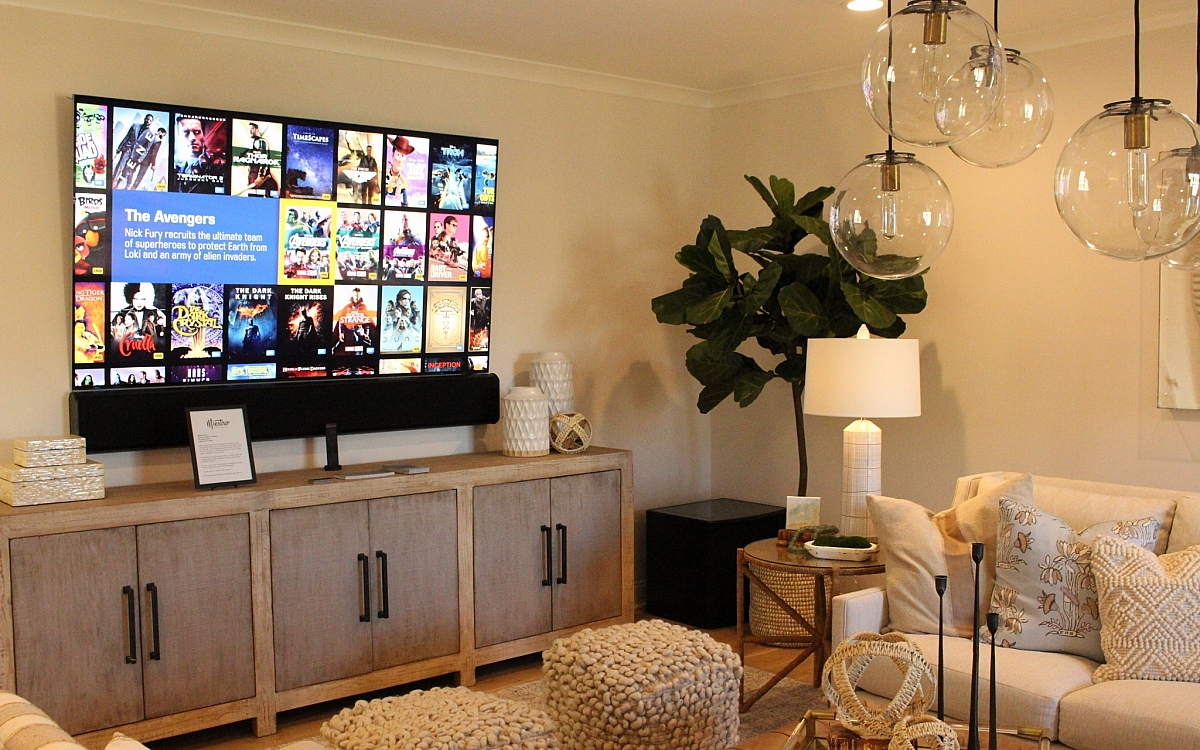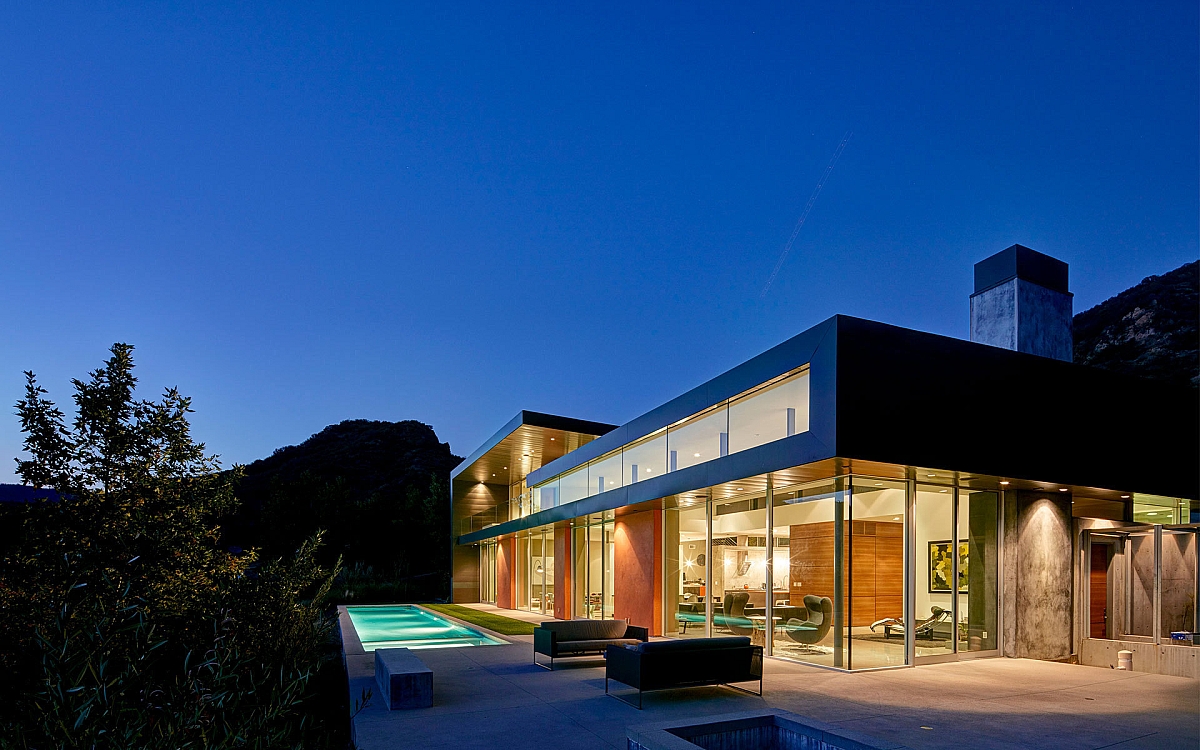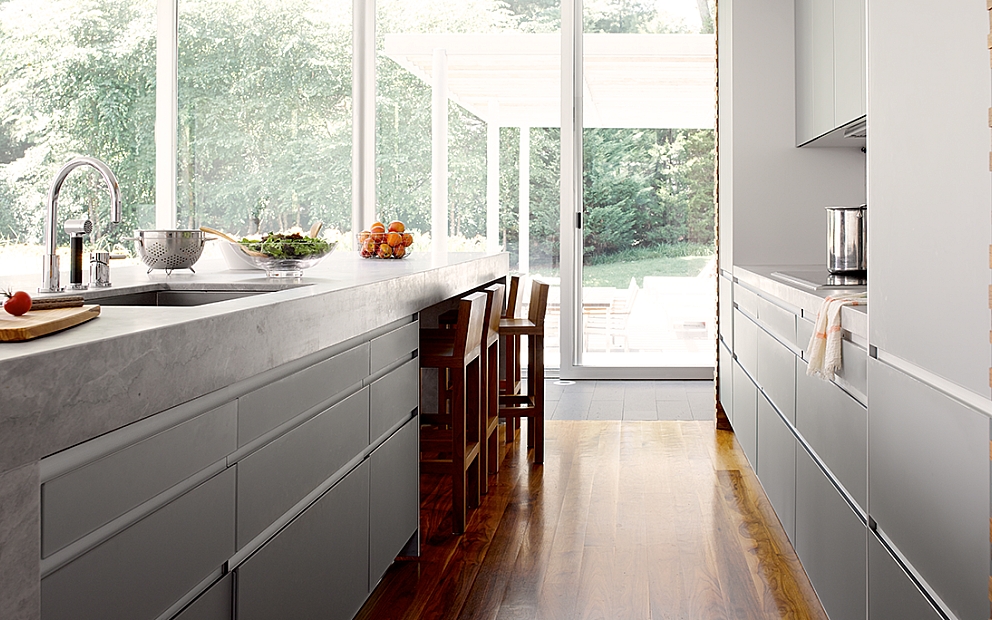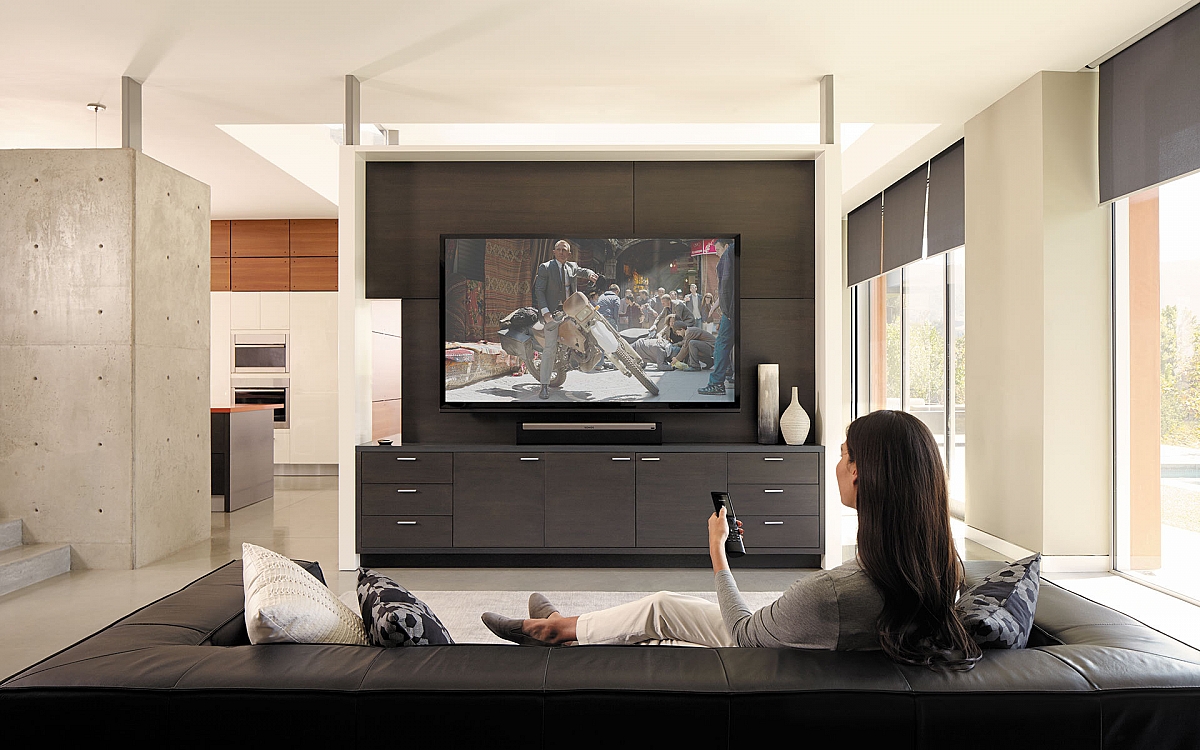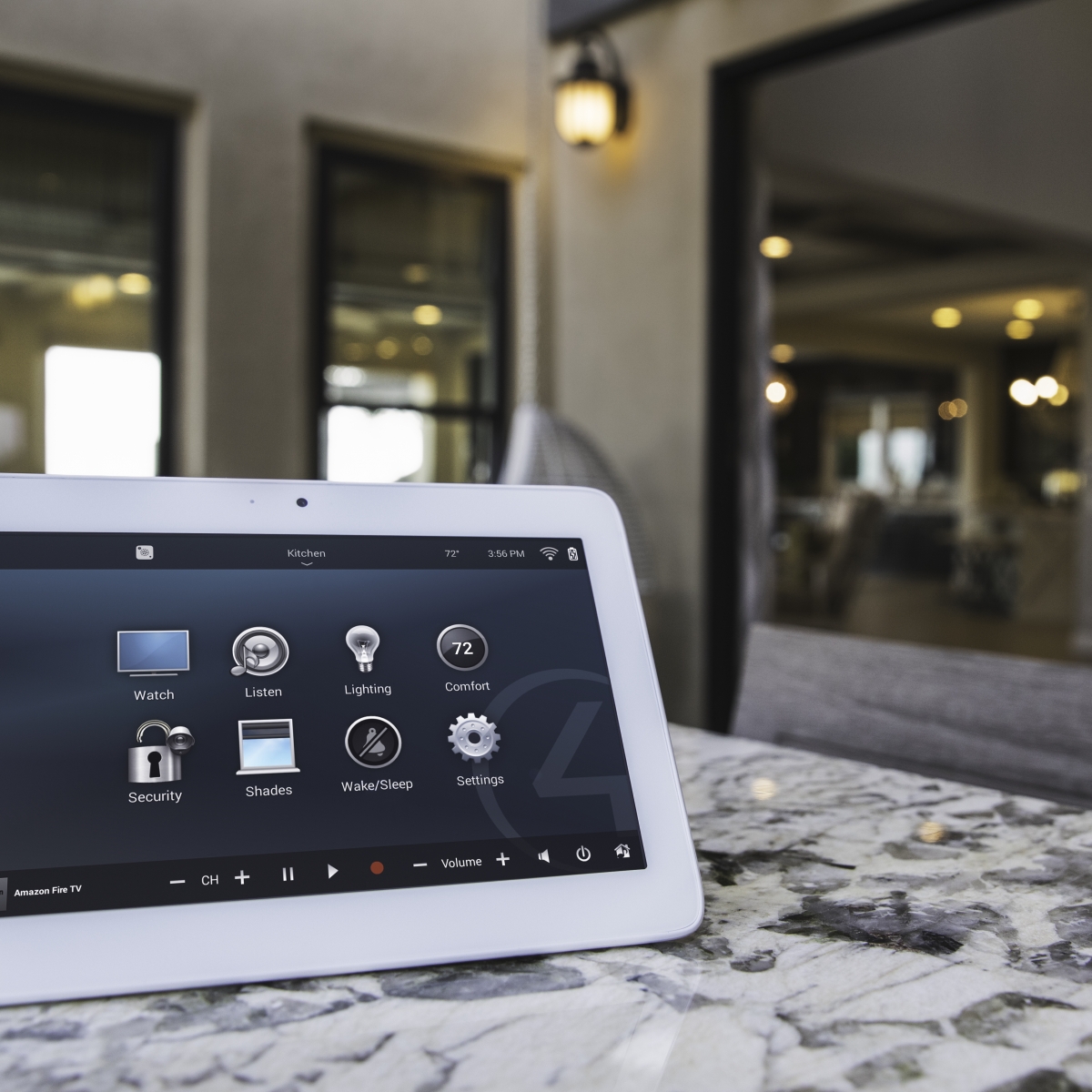 Serving Memphis and Nashville, TN
Smart homes are more than simply controlling lights and music. Take your home to the next level with complete technology integration of every home system. Our technology experts share over 100 years of home automation experience, including:

Home automation

Environmental controls

Controlled access

Garage/Gate integration
Smart phone control

Artificial Intelligence
Begin your free consultation with one of our technology experts.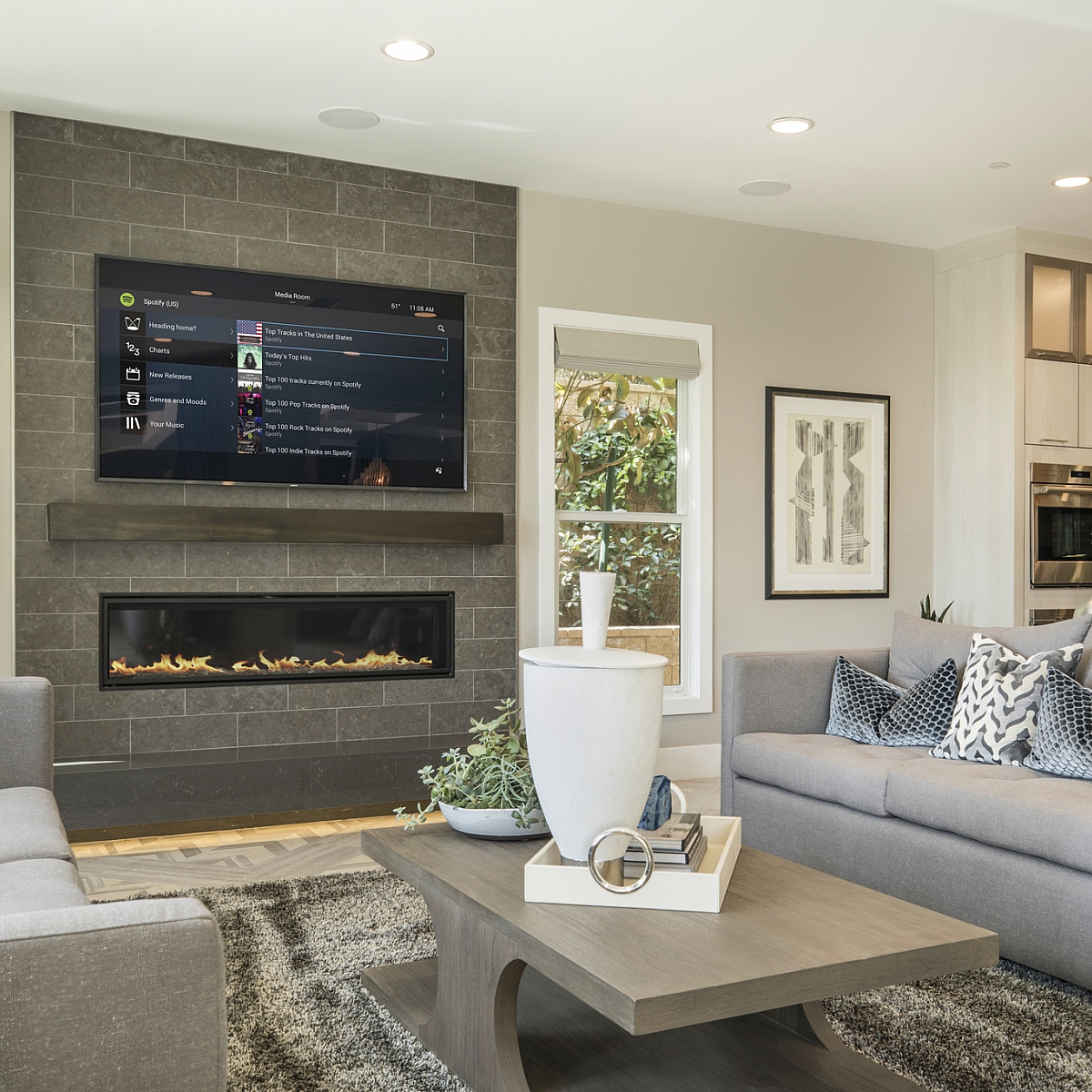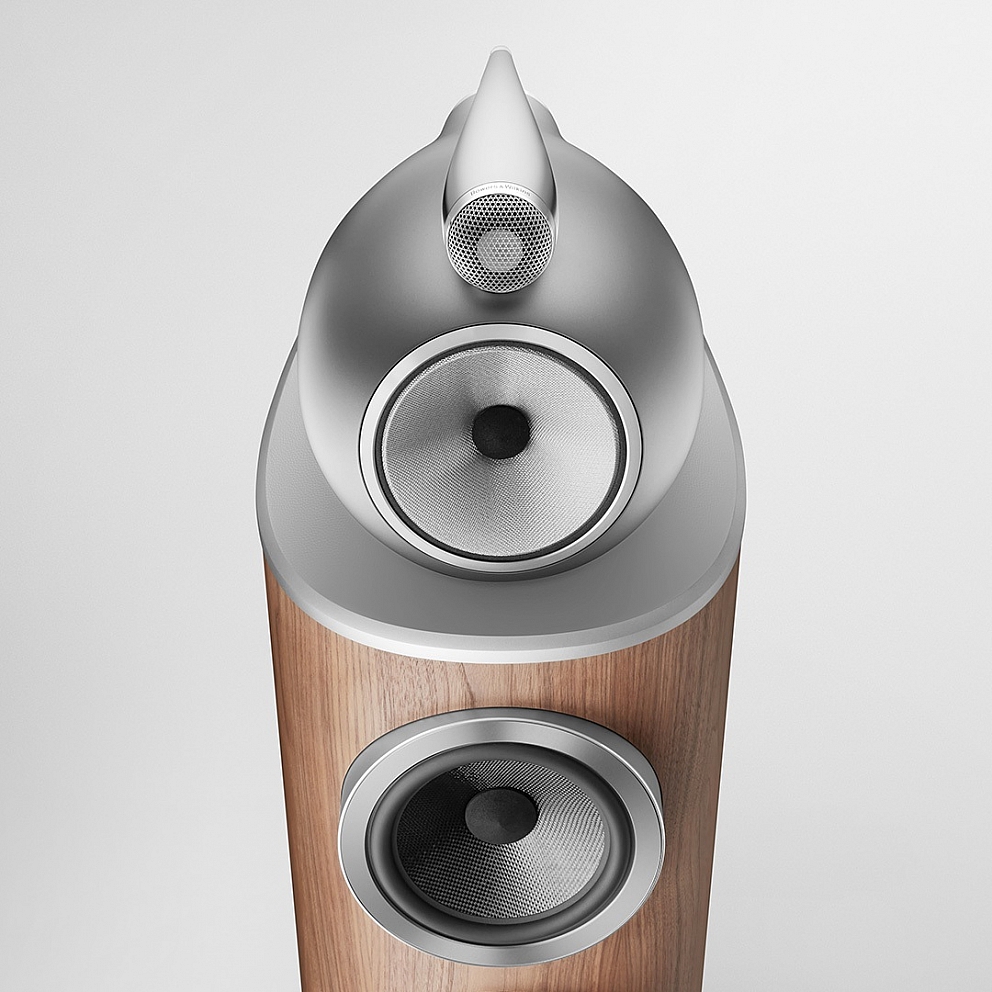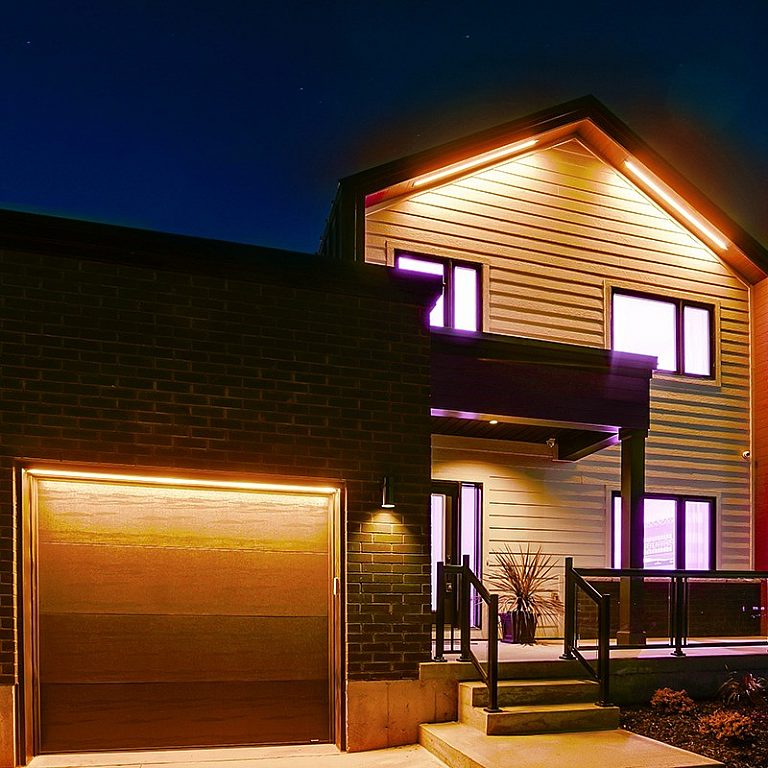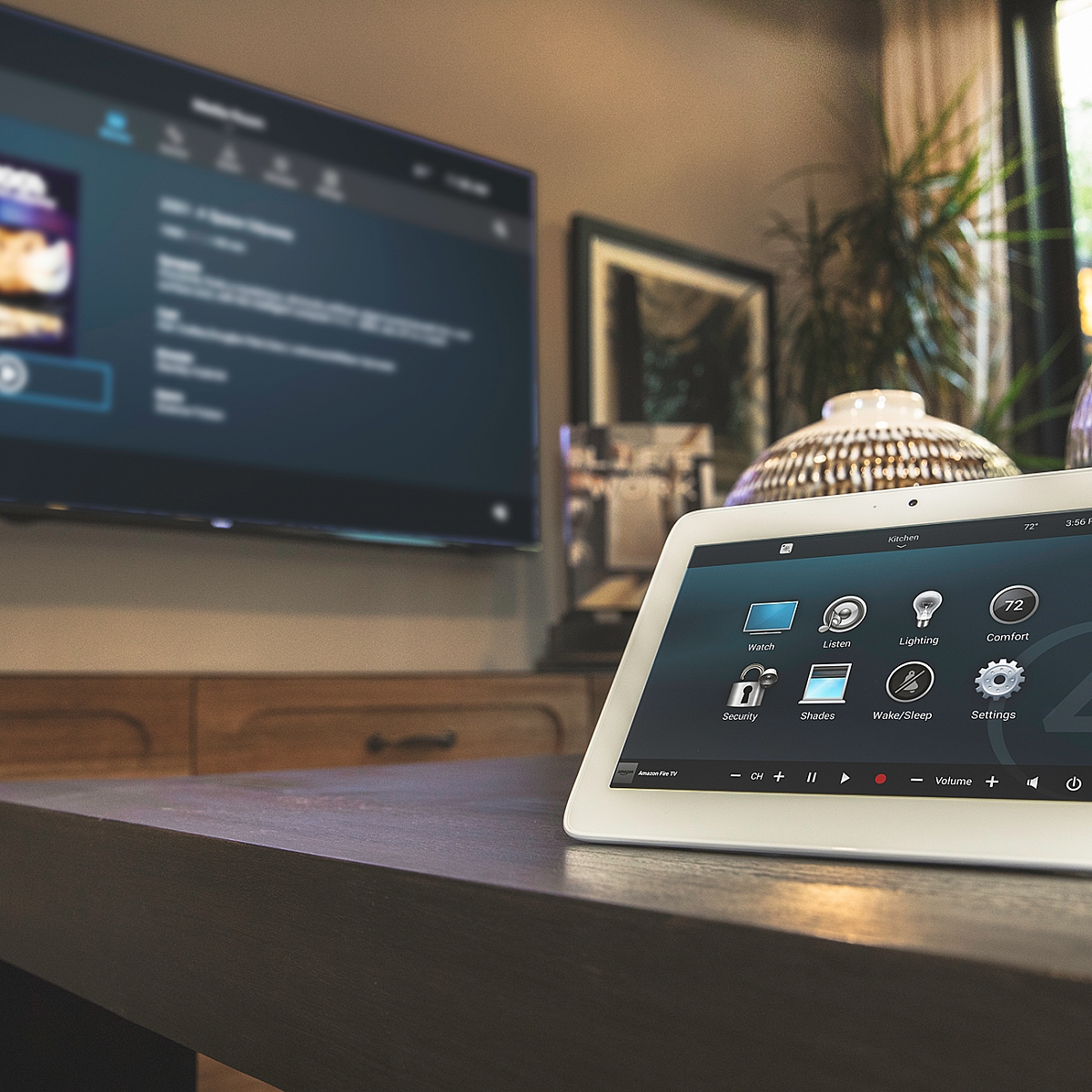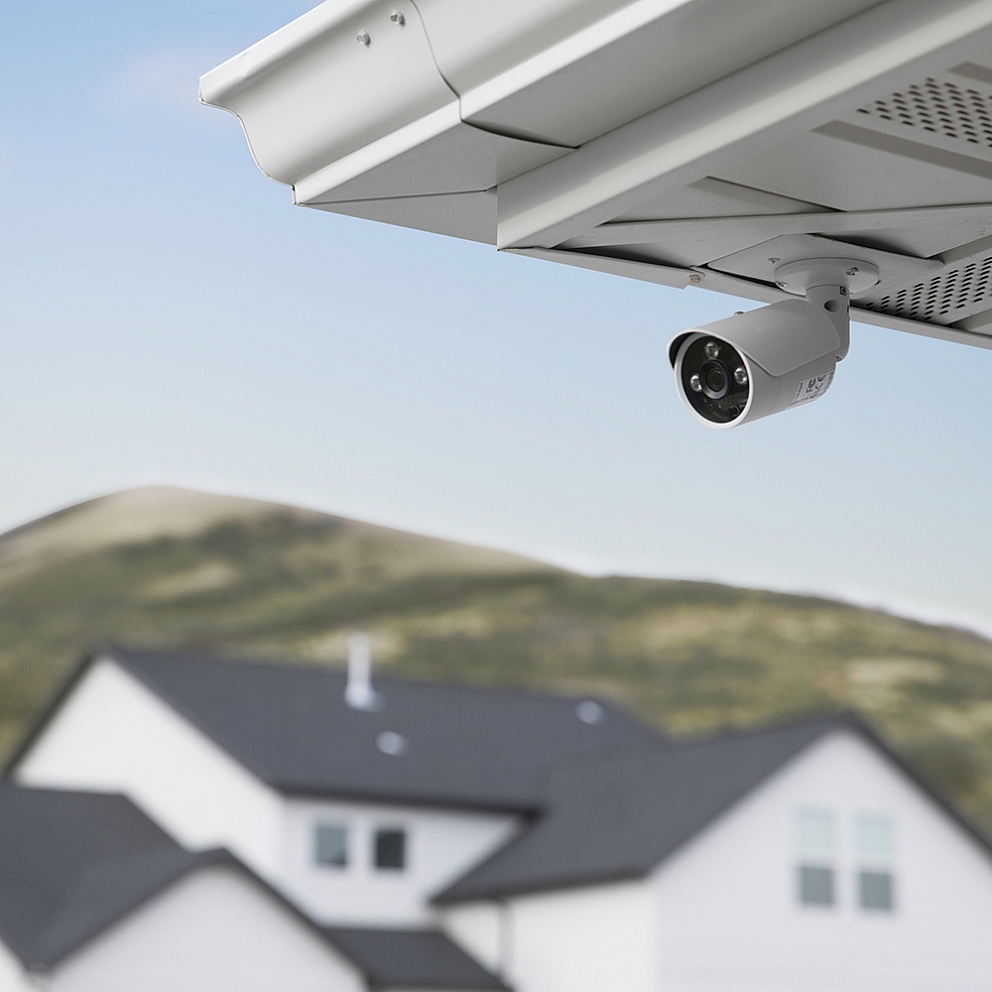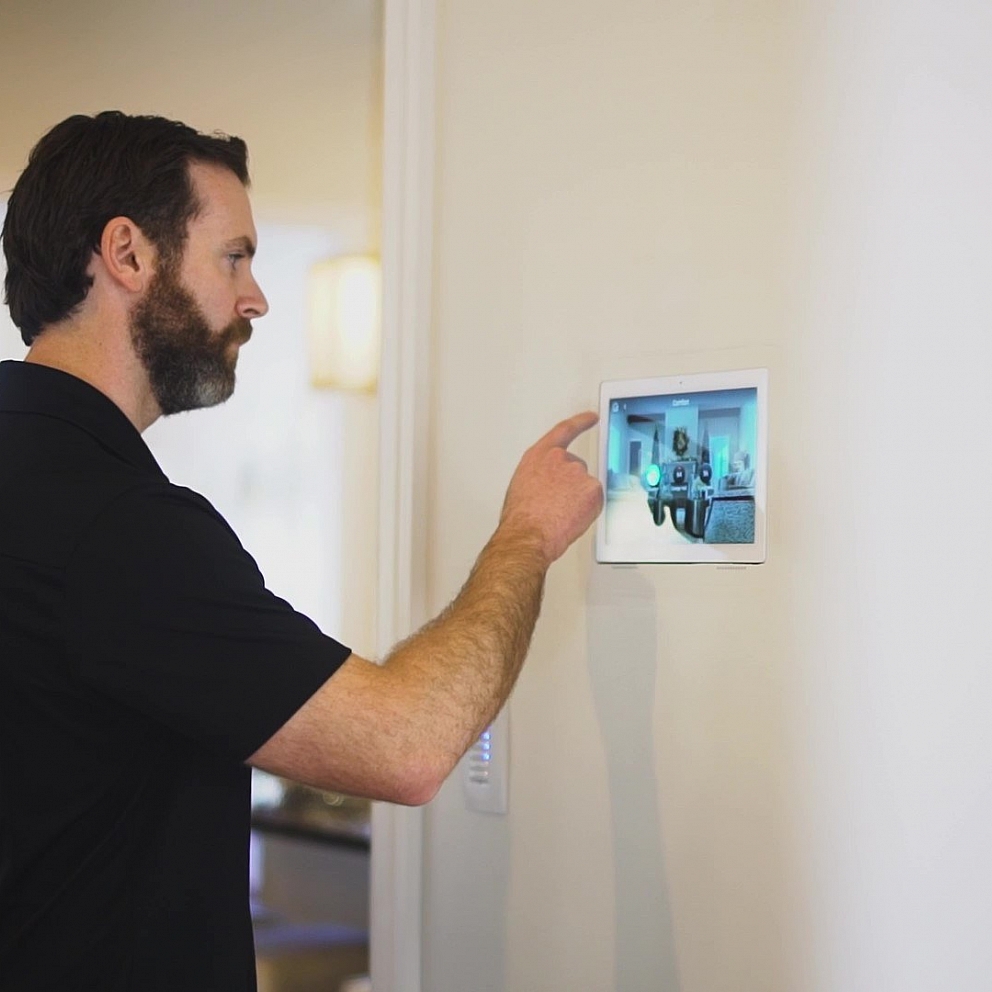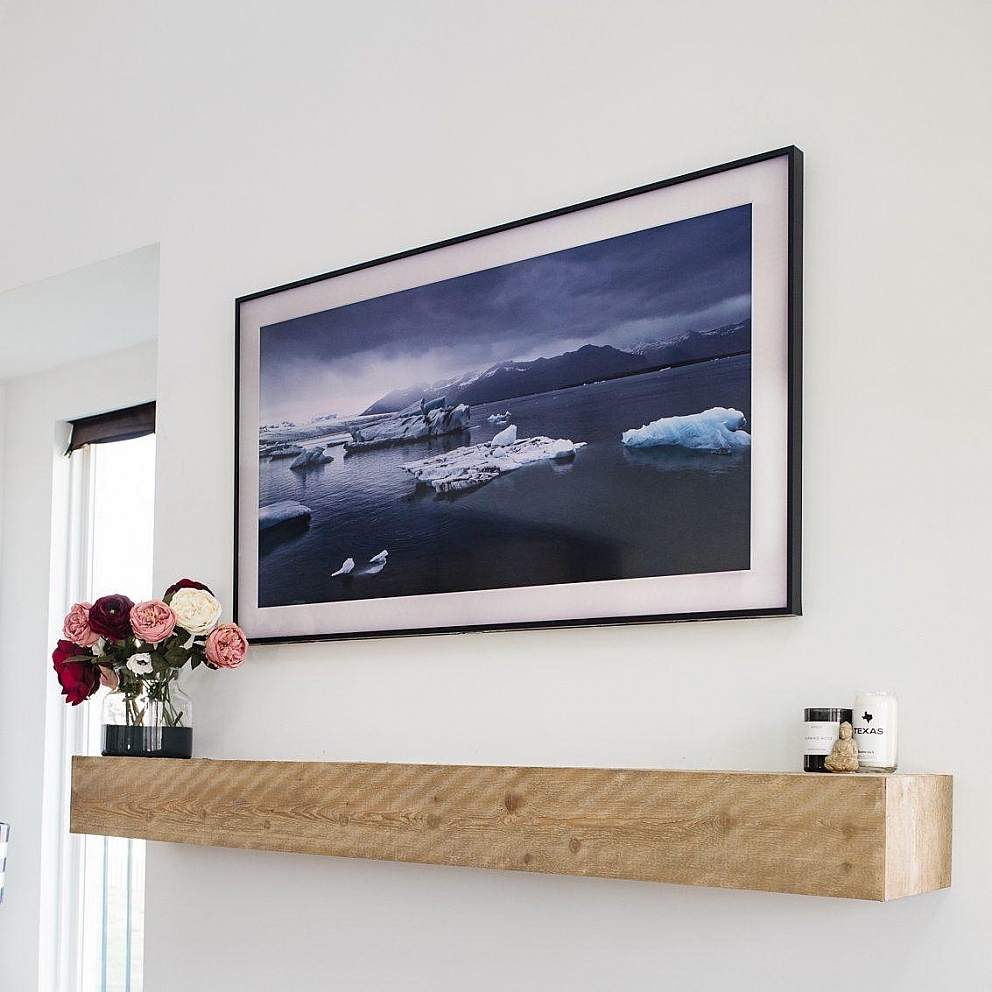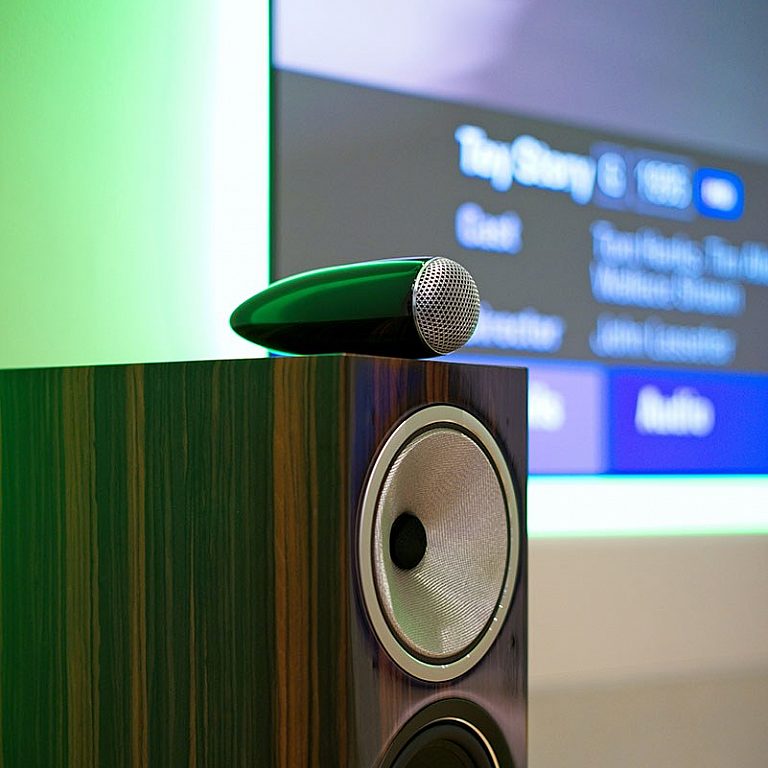 Our Services
Each project begins with a free consultation and estimate with our technology experts. We start with questions and a walk-through to understand your needs and desires. If needed, we can develop 3D renderings or animations to show what the space will look like upon completion.
Your project is unique and requires its own approach to make sure you are delivered the products that will reliably perform best for your home and budget. Our technology services include: