The Miestro Approach
When starting a new home renovation or even a new build, the initial deluge of ideas and options is exciting and overwhelming. We aim to fit seamlessly into your design and build process, just as we integrate tech seamlessly into homes. Our approach to your project is one that we have adapted and honed over the years to add our expertise, remove your stress, but keep the excitement.
Where to Start
Most clients come to us with an idea, but we really love showing you all the possibilities. Our design center in Memphis, TN features styled vignettes and showcases examples from the smallest smart home integrations to the biggest screens. After experiencing what's possible through the examples in our showroom, many clients choose to dream bigger and expand their initial ideas.

"When you come to the design center you get to see first hand what tech can do for your home in an environment that helps it all makes sense."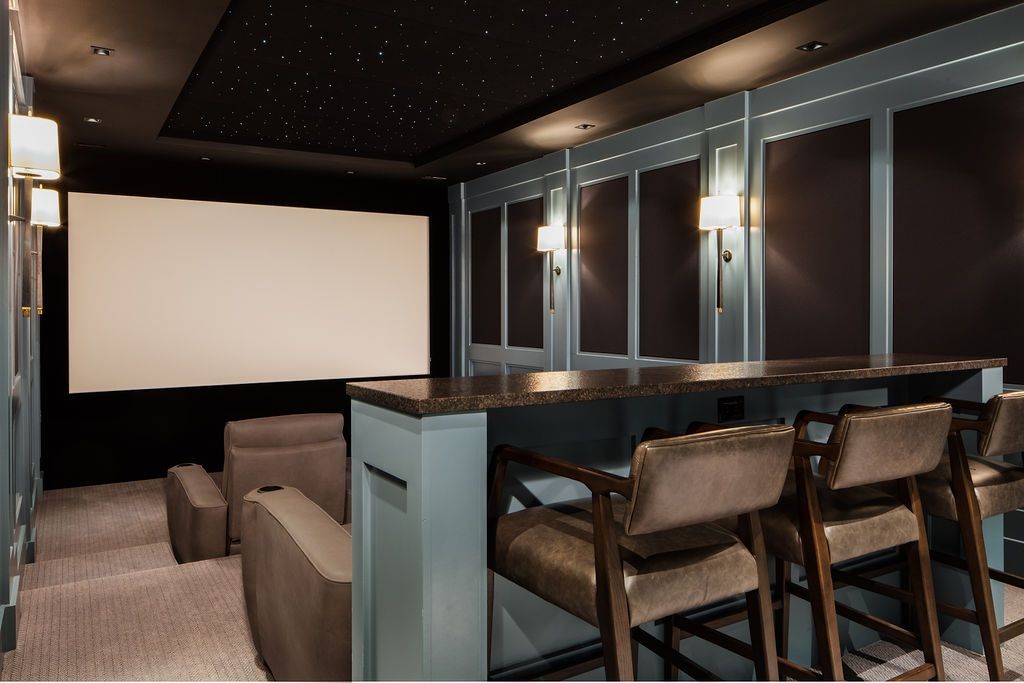 We also work with many interior designers to help bring their own vision to life and take the technology to the next level. And while we have many brands we are passionate about, we listen to what fits best with your needs, family, and home. Even when we're working with an architect, designer, or builder, we intentionally pursue their desired goal for the project, not simply selling our favorite items.
During the design phase, we'll also complete a site visit, record measurements and notes, and get everything ready for the next step.
Onward
As we move into a finalized design, ordering components, and then build-out, we work alongside the homeowner or builder to make the install as seamless as possible. We do this all in a timely manner as to not get in the way of the rest of the design or building process. Many of our projects require us to be on-site early on as we install wiring, speaker boxes, mounting panels and more in anticipation of the technology that is to come. Especially when working with new construction, we provide high-quality, high-speed cables that integrate into the entire home for upgraded networking, security, and foresight into later expansions.

Before & After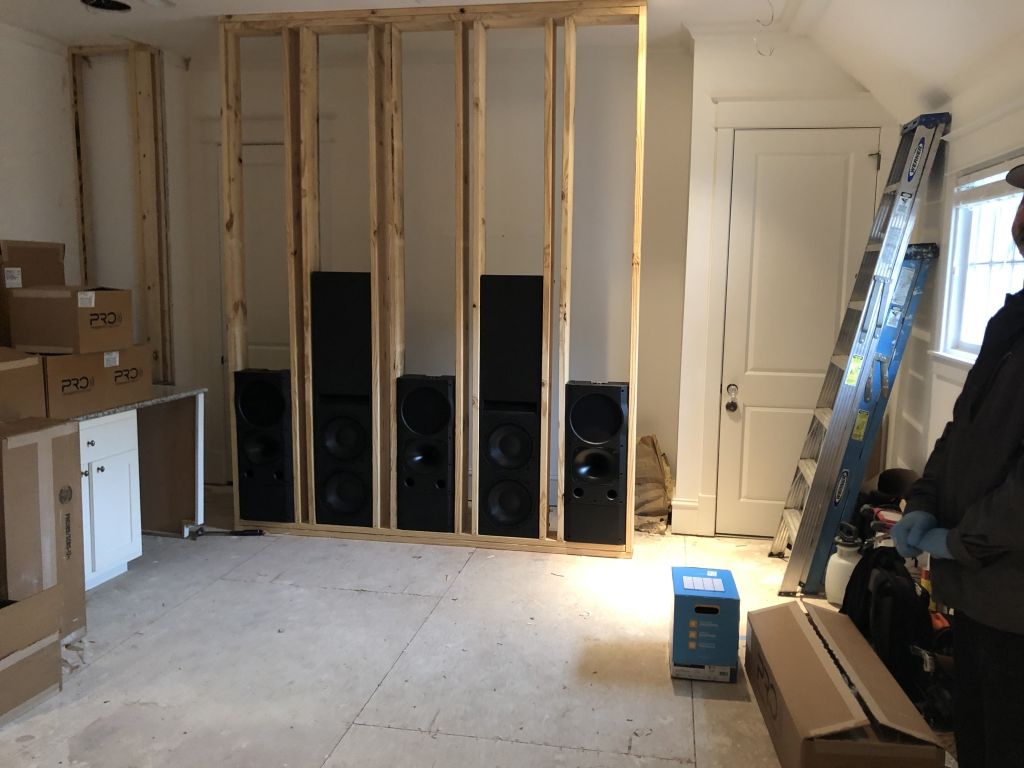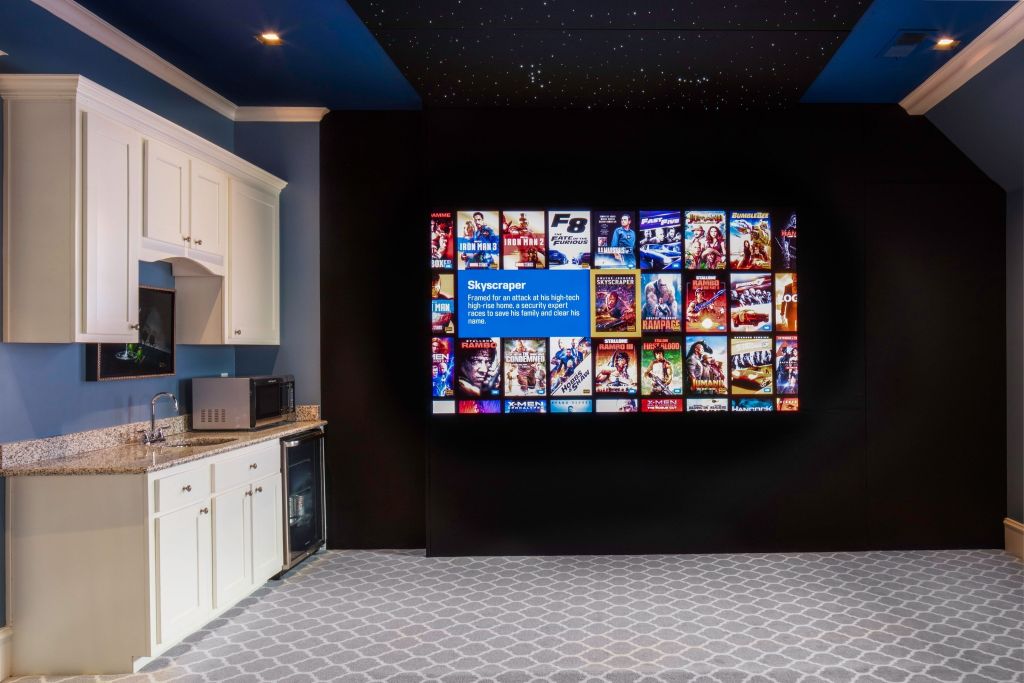 Almost There
With the end of the project in sight, we tie up all the loose ends and complete the punch list. If there's even a small discrepancy from the original design, we work to set everything straight before the project is closed. We also show you how your new tech works. One of our team members will walk you through your new system and confirm you feel confident operating every aspect of your new technology.
"All team members of the Miestro family can be justifiably proud of their well-earned reputation to superior service, pride in performance, and satisfaction in technical accomplishments."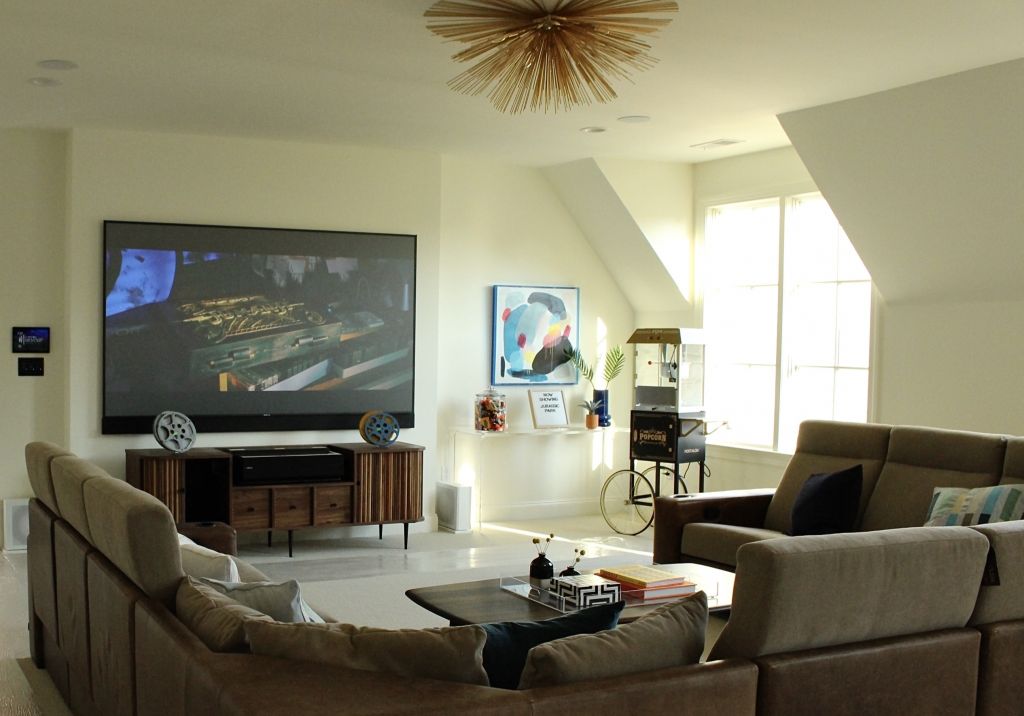 Ready for a tech upgrade or have a new home project on the horizon? Contact us to learn more about our process and how we can help you experience the full range of your home.
Contact Us
---