Learning, Showing, Doing
Miestro sent a team made up of installation techs, salespeople, system designers & programmers to Dallas, Texas for the CEDIA (Custom Electronics Design & Installation Association) expo at the end of September. There were over 300 vendors exhibiting exciting new technology products, and it was a real challenge to try and see everything in two days, but we gave it our best shot.

We were very impressed with the advances in LED lighting solutions, which included every type of indoor and outdoor fixtures imaginable, as well as any color imaginable. LED is the most efficient and long lasting type of lighting, and the technology has evolved into the most versatile lighting solution that is easily adaptable to control systems. LED can be incredibly bright, but it is dimmable, so the perfect light level, temperature and color can be obtained for every space. We especially like the flexible strip lighting that looks like neon, but lacks the fragility of glass or the potential danger of transformers. It is readily available, and the design possibilities are seemingly endless. There are great sounding outdoor speakers with LED lighting integrated into the enclosures that are game changers as well. The popularity of LED has made it more affordable, and the technology is here to stay.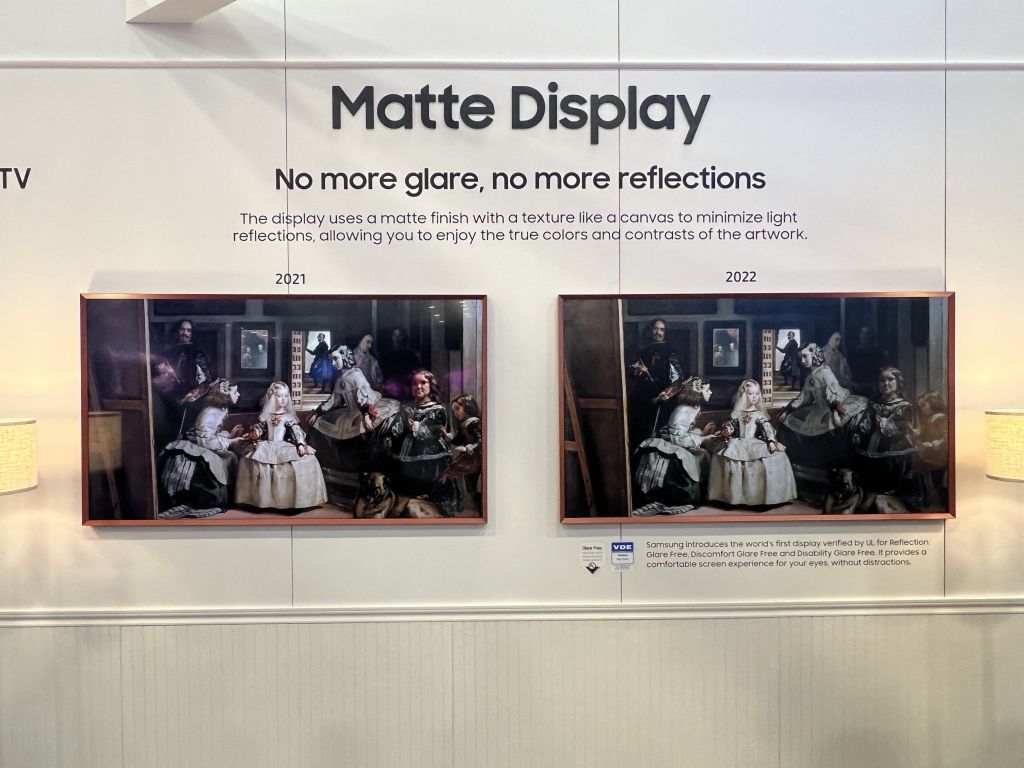 There were several advancements in video technology on display at the Expo. A LED video wall that utilizes individual power supplies for every panel, rather than daisy-chaining a single power supply, produces the most accurate, vibrant colors and detailed picture that we've ever seen on a video wall. New short-throw projectors that sit so close that they are nearly against the screen have very impressive brightness, colors and details, and are more affordable than ever. OLED and QLED video panel technology continues to improve TV viewing, while becoming more affordable, with sizes up to 97" and 98", respectively. Even up close, the detail in the images and colors that they produce are lifelike and accurate.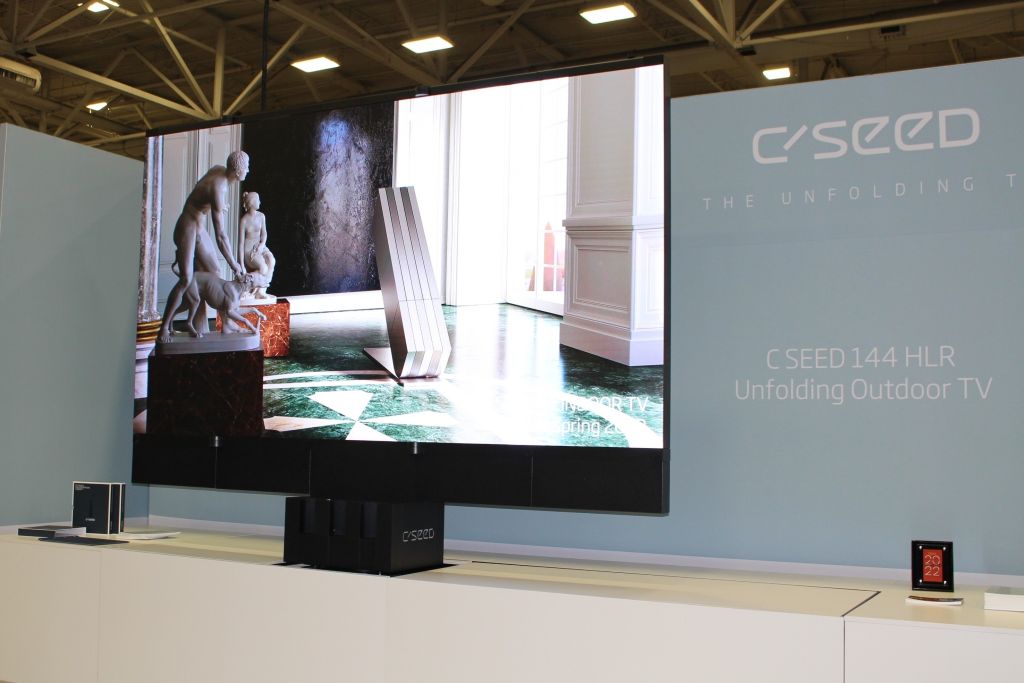 The Miestro team strives to be on the cutting edge of technology, and we look forward to utilizing these technological advances in clients' systems in the near future.
For more information about the CEDIA EXPO or residential technology, get in touch with our team today.
Contact Us
---